Hi guys! Had such a busy day again today, been updating my
Etsy
and making look all beautiful because.....guess what....I am going to advertise on my favourite ever blog...
A Beautiful Mess
. I can't even describe how excited I am to be able to see my little logo on that site. I can quite happily say that finding Elsie's blog completely inspired me to start my own, I look to her pretty much everyday for inspiration...you can't believe one person could have so much talent!
As I'm feeling pretty happy right now, I will leave you with some scummy pictures of cute cupcakes. Hopefully I will get to make some soon!!
I'm growing on the idea of a cupcake wedding cake!
This
one is sweet!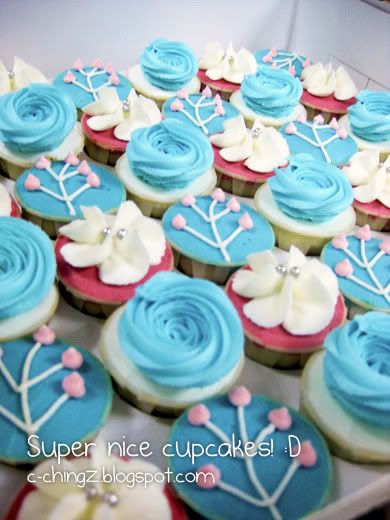 I really like the colour of
these
!
These
just shout...love!!!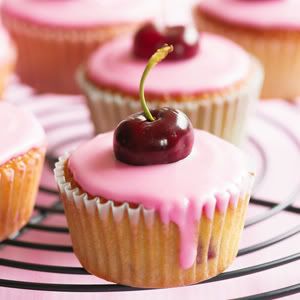 And I wanted to add these ones because I have a huge thing for cherries at the moment. I could do with some now actually...mmmmm reminds me of my childhood!
See you tomorrow!
Love Missy
-x-